If your dream is to purchase a home in Andover, there are a few things to consider. After finding an experienced realtor, the next step is to apply for a mortgage. Most people buying a new home already have a lot on their plate. Our job at The Guiding You Home Team at Keller Williams Classic Realty is to make your journey a little easier. We start with educating our clients about the home buying process so that you don't move along the path blindly. Below is a list of five things to remember when applying for a mortgage.
Credit Score
Every mortgage lender will look at your credit score. Building up your score will show that you are financially responsible and make you eligible for more favorable mortgage terms. Be sure to regularly watch your credit report to ensure that everything on there is accurate and to view your credit score. A credit score of 580 is widely regarded as the minimum acceptable score. At this level, a borrower should qualify for a Federal Housing Administration-backed loan (FHA). Conventional loans have advantages in certain situations since they typically put up fewer hurdles rather than FHA or Veterans Affairs (DVA) mortgages. However, you'll need a minimum credit score of around 620 to qualify for this type of mortgage. Credit scores around 700 are considered good and are likely to receive more favorable mortgage terms. There are a number of lenders who will finance your home purchase if you have a lower credit score, so don't hesitate to ask your realtor which lenders will work best for your personal situation.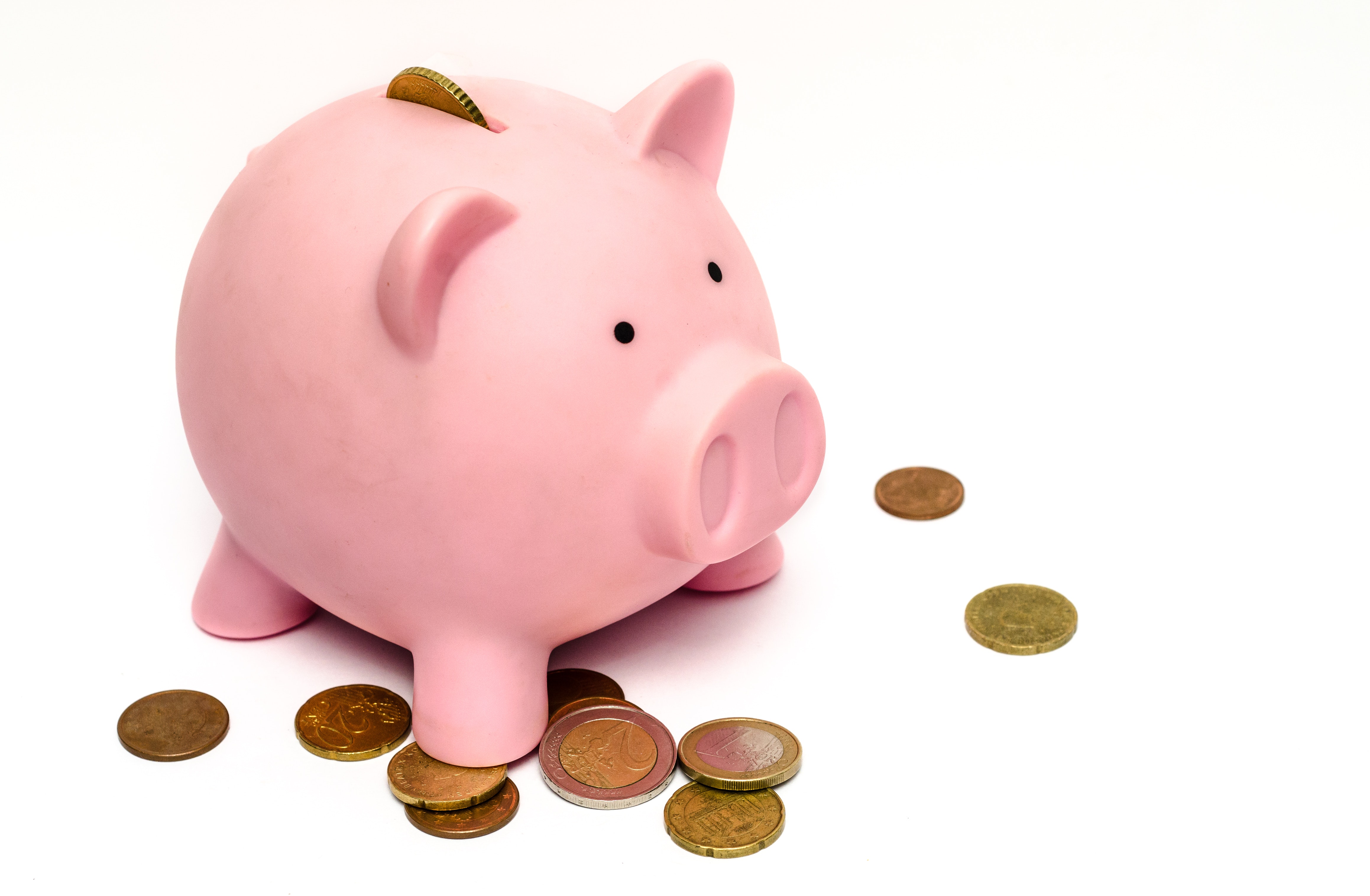 Pay Bills on Time
Paying your bills on time will help with that credit score. Late payments will lower your credit score and demonstrate to mortgage lenders that they might not get their money back. If your credit score is already in the lower range, paying your bills on time every time will raise it back up and work in your favor when applying for a mortgage. If you have little to no credit, one trick to increasing your credit score quickly is to obtain a secured credit card. A secured card requires a cash deposit that becomes the credit line for that account. For example, if you put $1,000 in the account, you can charge up to $1,000. The key is to make a few small purchases on the card every month and to pay the card off in full at the end of each month.
Research Mortgages
There are many mortgage options out there for you to choose from. Be sure to talk with at least a few mortgage lenders to find out which option works best for you. The most common mortgage type is the 30-year fixed mortgage for people planning to live in their homes for five or more years. However, you may want to consider other options for ones that fit your individual needs. Lenders will also compare the mortgage you choose to a qualifying ratio to determine if you will make the money needed to pay each loan payment on time. The most common ratio is 28/36, meaning the mortgage loan payments should be less than 28% of your annual income after taxes, and your total debts, including car payments and other outstanding loan payments, are less than 36% of your annual income after taxes. Finding a mortgage that fits these requirements can greatly improve your chances of getting approved for a mortgage.
Save Money
Depending on the type of mortgage you qualify for, you may be able to get into a home for as little as no money down! If you are a Veteran, are willing to move to a more rural location, or if you qualify for down payment assistance, you may find the gateway to financing a home easy! Zero down financing does not fit everyone's personal situation, so consider what you will need for down payments, closing costs, mortgage payments, and property inspections. Mortgage lenders will want to see that you have the money saved and have the income to be able to make payments over the long run. If you make large purchases, recently switched jobs, or open and close bank accounts, it may be a red flag prompting lenders to reject your application. Therefore, once you are prequalified to purchase a home, do not change your spending habits unless you consult with your mortgage lender first.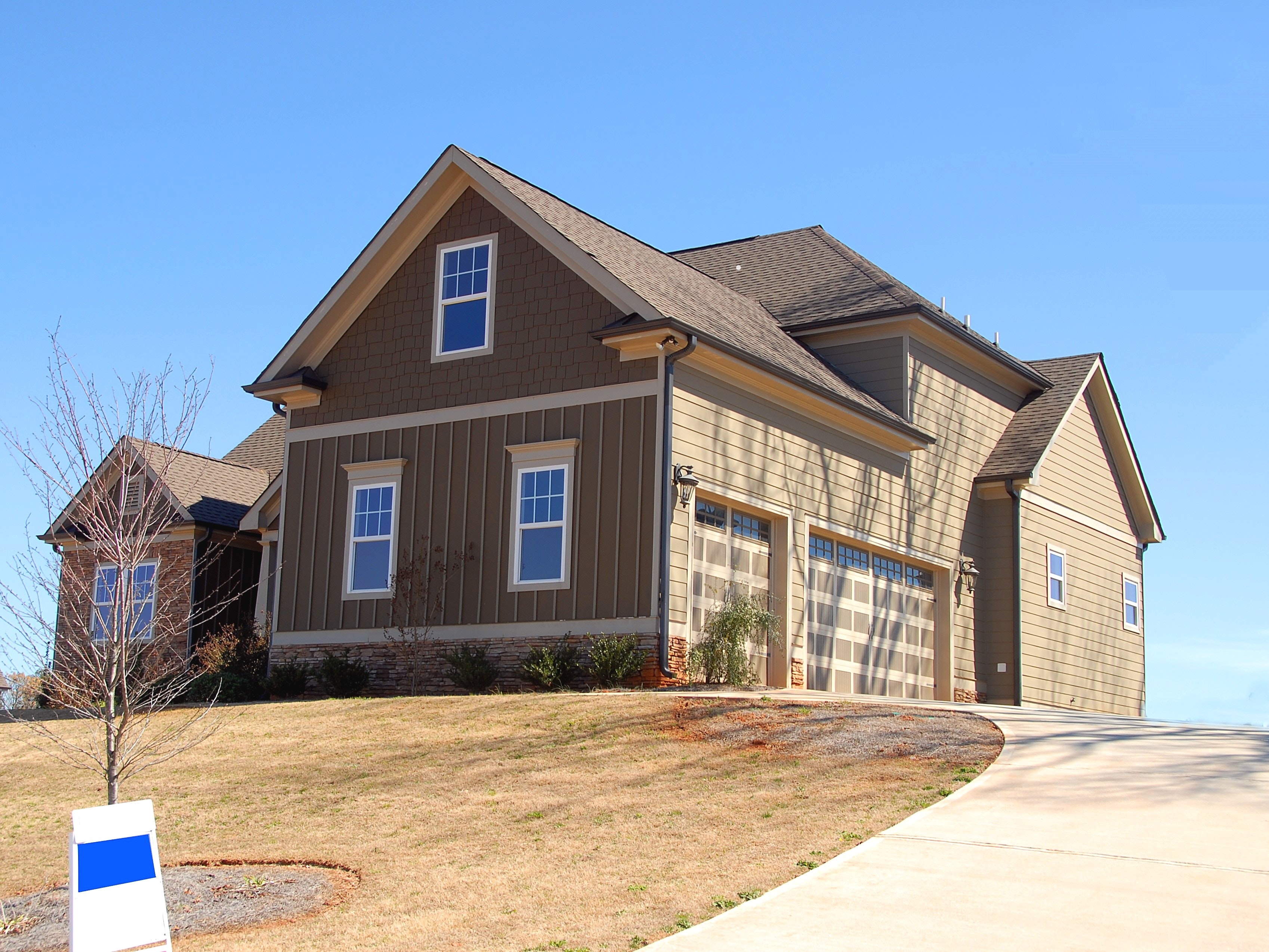 Budgeting
Along with saving money, you'll want to document every bill paid, purchase made, and save tax documents to prove that you are able to save money and pay every loan payment on time. You'll also want to plan ahead and make a budget that will pay off the loan in a timely manner. This budget should account for the down payment of the house. Start early and plan ahead for these payments to be ready for the approval process.
Most mortgage lenders have a pre-approval process to look over your plans for payment. Make sure to have your credit and budgeting documents to apply for the pre-approval and approval process smoothly. Check out more ways to get ready to buy a new home on The Guiding You Home Team at Keller Williams Classic Realty blog, or contact us. We are ready to help you get started finding your dream home.