Selling your Andover home can be challenging. There are a lot of things to remember along with finding the right agent and getting the house ready. It can be hard to forget about all of the expenses that can pop up when selling your home. The Guiding You Home Team at Keller Williams Classic Realty want to make it easier for you by making that list for you and helping you get prepared to pay those expenses. There are two main areas of expenses, including house readiness and final costs. Each one is important to selling your home.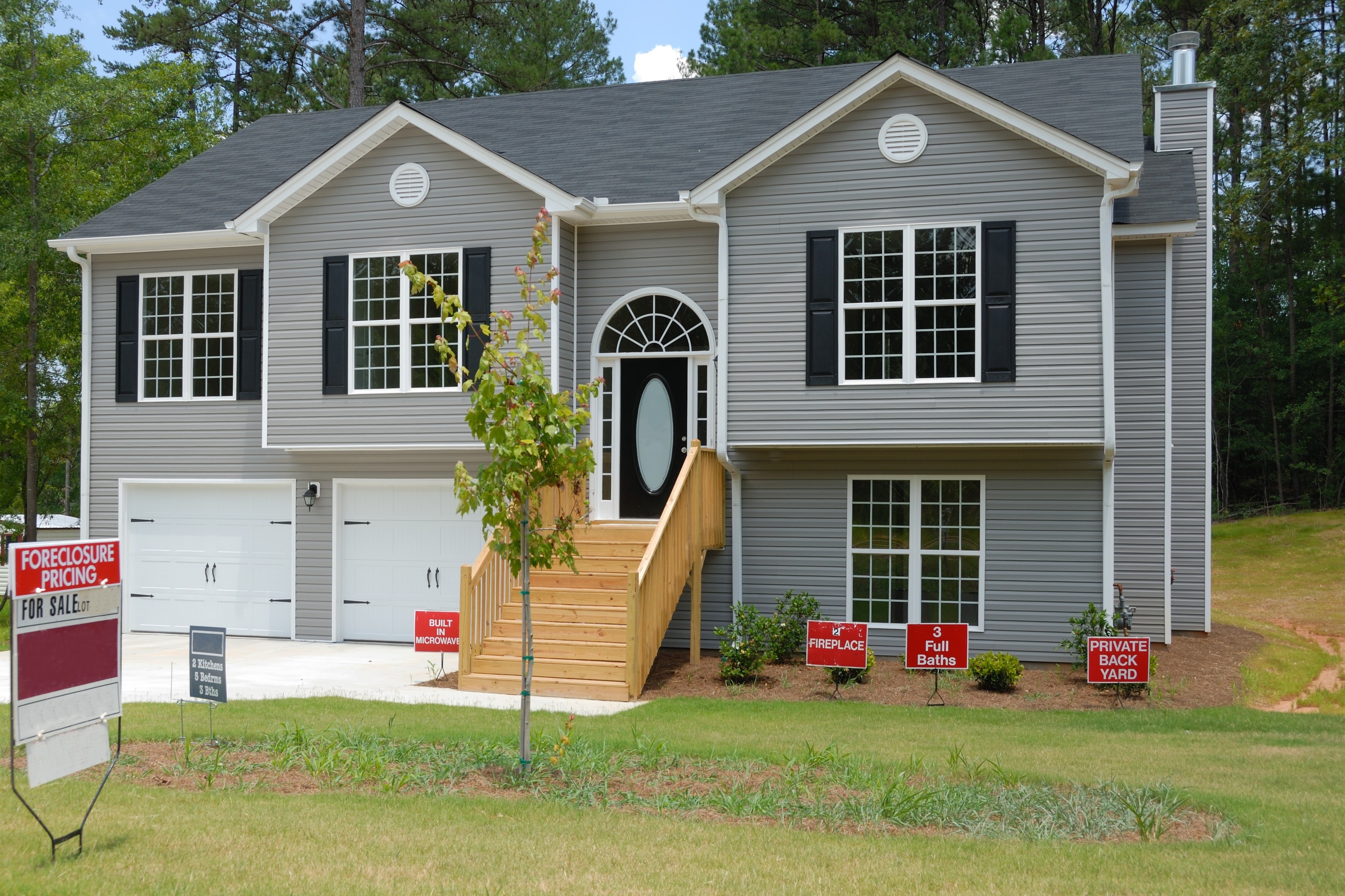 House Readiness
Move out costs: Moving your personal items can cost money if you use a mover. Research moving prices to find the best one to get your home ready to sell.
Painting: Painting can improve the look of your home, especially if the existing paint is becoming old and flaking off. A fresh look will give buyers a good impression of your home. Hiring a professional painter will ensure a nice look, but can be expensive. Look into painting options before hiring a painter.
Floor and window cleaning: A clean home will make a great impression on buyers. Investing in a cleaning service is a good idea to present your home as a healthy place to live and make buyers comfortable with being inside.
Staging: Staging means that professionals bring in or move around furniture to emphasize the great aspects of the home and hide the areas that might not be as pleasing to buyers. Professional staging may not be needed with the right materials. However, you should always check with your real estate agent to make sure your home is inviting and enticing.
Repairs: You'll want to make sure that any repairs are completed before selling your home. Repairs left unchecked can cause bad relationships with buyers and turn them away from buying the house. It's important to fix what you can before you put your house on the market.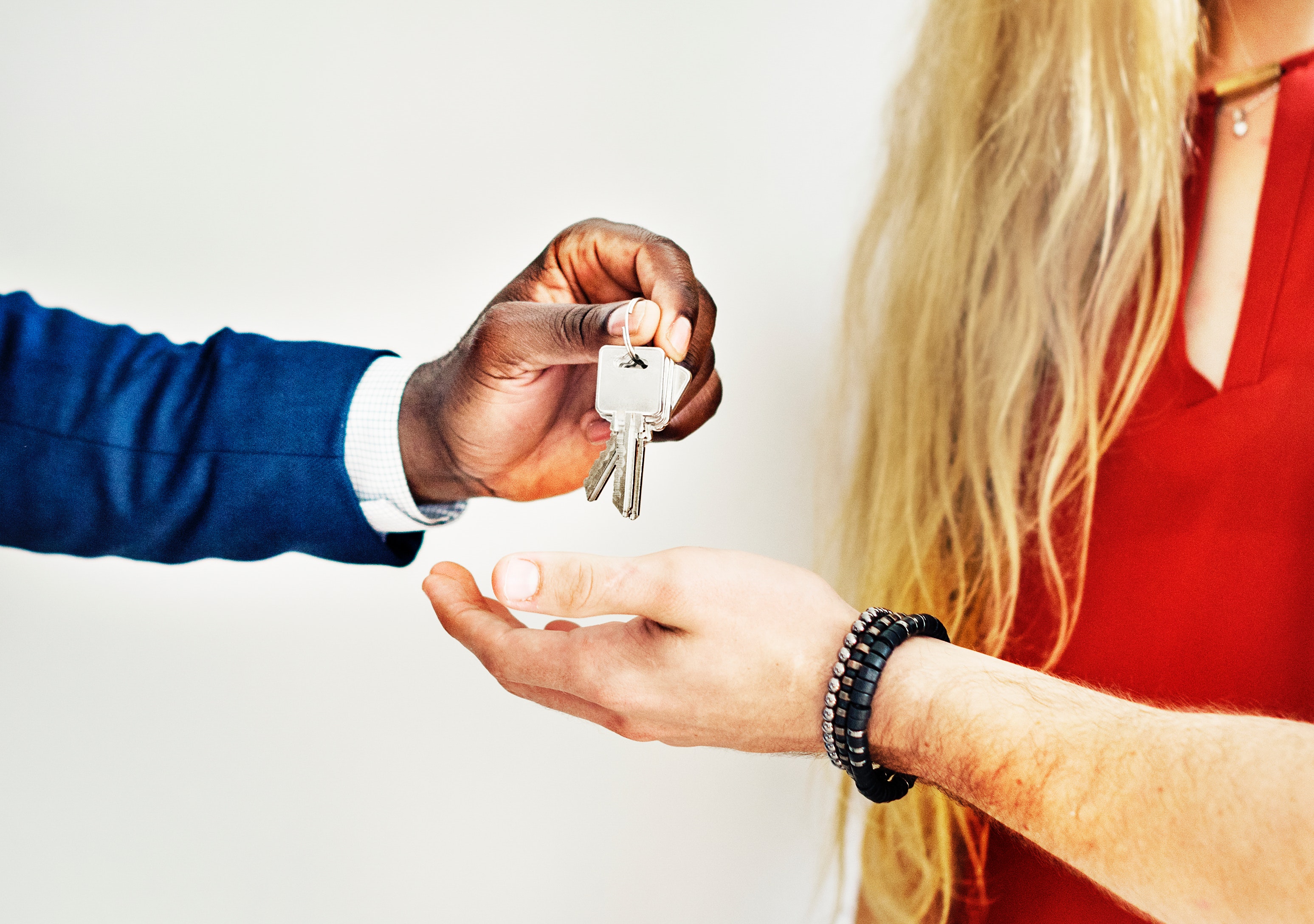 Final costs
Real estate commissions: Real estate commissions are usually a percentage, up to 6%, of the final sale price of your home. Often times this is one of the largest expenses, but it goes towards the promotion of your home, getting contacts to find buyers in your area, and paying both agents in the transaction. The cost may seem high, but is worth it to find good buyers that will love the house as much as you do.
Remaining mortgage payments: If there are any payments left on your mortgage, you'll have to use the money you get from the sale to pay them off. Most lenders attach a prepayment fee for paying off the loan before the allotted time, and add up the interest the loans have gathered. Be sure to talk with your mortgage lender before selling your home to plan out these costs.
Closing costs: Additional closing costs may include property exchange taxes, real estate taxes, buyer's insurance payments, attorney fees, escrow fees, brokerage fees, courier fees, and other taxes or fees given by the state you live in. Depending on the deal you make with the buyer, these fees can be split between you and the buyer, or aren't applied at all. Talk with your real estate agent to find out more about these fees and what fees are applied to your situation.
Inspection cost: Before the buyer closes on your house, they may want an inspection from the home inspector for any safety issues or repairs. If they find anything, you will need to get those fixed before closing on the sale of your home. Be prepared to fix any issue before finalizing the sale with your buyer.
Transition costs: If there is a period of time between when you move out and when your house is officially sold, make sure you have money on hand to continue water and electricity payments so that the buyers have everything they need when they move in.
Selling your home is a big transition with a lot of little fees and hard work. The Guiding You Home Team is ready to answer any of your questions about the sale of your home. Contact us or visit our website for more information about how you can be ready to sell your home.