When buying a new home for the first time, maybe even the second or third time, you might have questions on how to get started. Buying a home is stressful and could take a lot of time, depending on the steps you take to get there, but The Guiding You Home Team at Keller Williams Classic Reality is here to help. These tips can help you start your journey to finding your Andover, MN dream home.
Save Money and Research
Saving money and researching early can help you get a head start when looking for your new home. There are a lot of expenses including a down payment, mortgage payments, insurance payments, loan payments if you take out a loan for your home, and closing costs. You will want to make sure you have the funds necessary to get started looking for you future home.
Research is also important to get to know the industry and how mortgages work, especially for first time home buyers. A real estate agent can help you learn more about the industry, but you will want to know the basics so that you can get down to the details with your agent. It is also important to set specific price ranges and non-negotiable features before you start looking at homes to keep yourself in budget.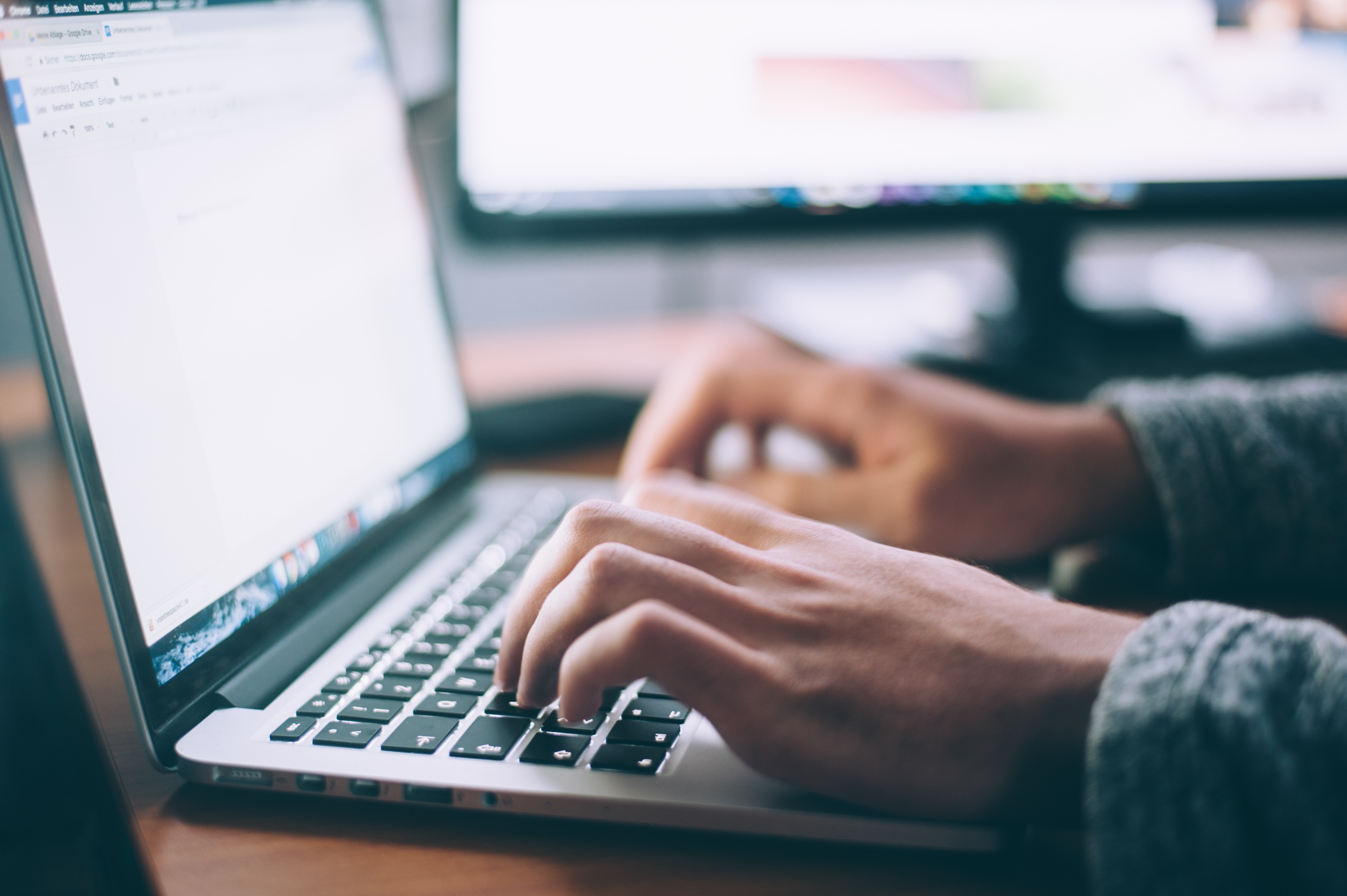 Research Mortgage Options
You'll want to find the best mortgage options for your budget. Before you can buy a house, you'll need to be pre-approved for your mortgage. Most mortgage lenders offer a pre-approval process which is based on a number of factors including your debt to income ratio, and your credit. The best way to get pre-approved is to build up your credit and budget wisely to become a good candidate for approval as a homeowner.
Hire a Real Estate Agent
Real estate agents have the knowledge and access to information about houses and neighborhoods that isn't easy to find. They can narrow your search quickly based off of what you want in a home. Their expertise will help with this big decision as they can find the best deals and guide your search.
Find Potential Homes
Sometimes looking at homes doesn't mean that they are the homes that you want. You may want to select homes with specific features and then compare to other homes or show your agent for reference. For the homes you are considering buying, keep a file of each home to keep yourself organized. You'll want to have information about mechanical features of the home, the price, and notes about the neighborhood. You might want to compare this information when choosing your future home.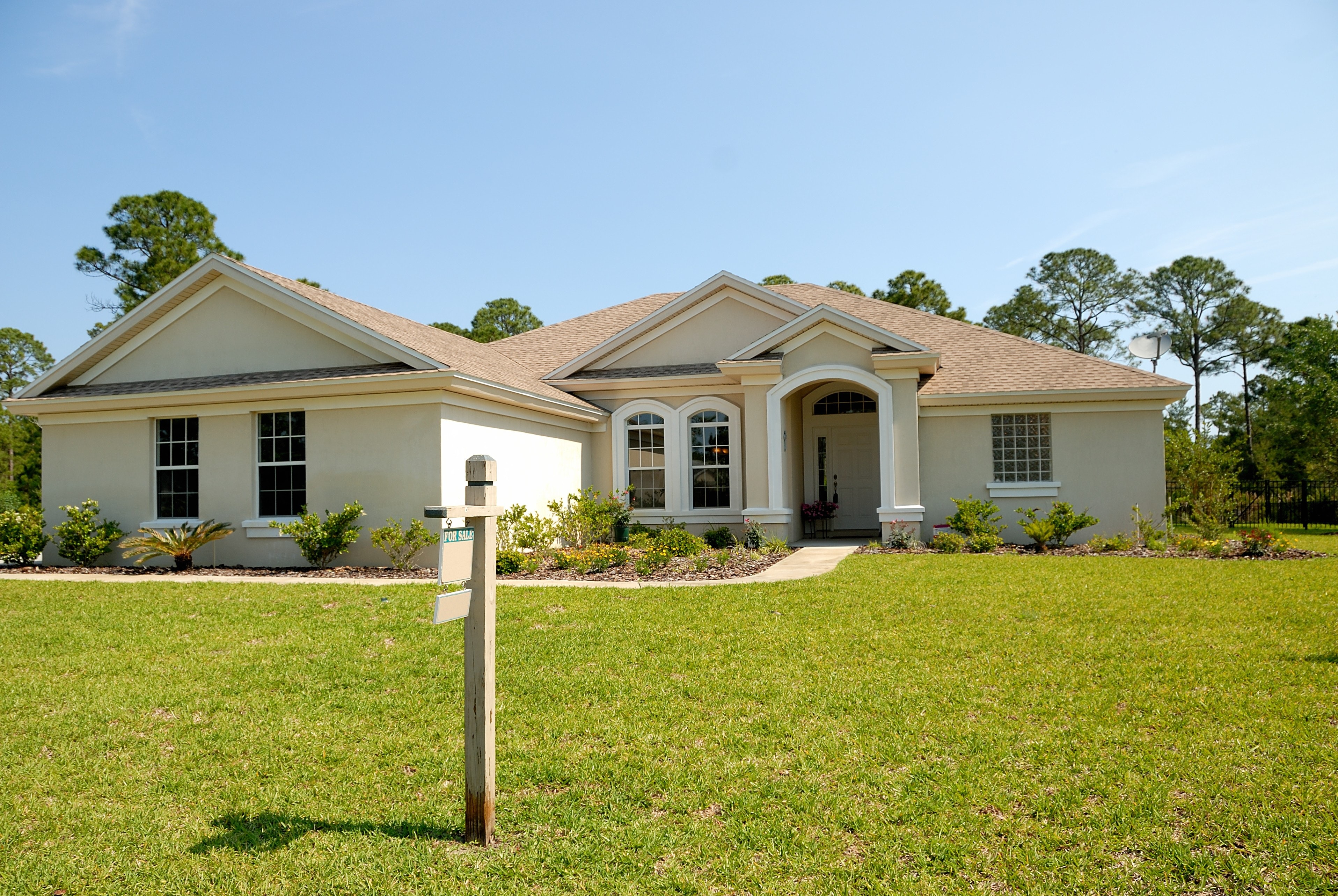 Schedule a Home Inspection
Home inspections are usually scheduled as a requirement before you purchase a home. With a contract contingency, or home inspection, you can be released from the buying contract if there is a serious technical or mechanical issue with the home. It can also lead to a renegotiation of the home's purchase price depending on the circumstances. After the home inspection is conducted you and the seller will receive a report. Your agent can help you with reading the report and determining if there are any problems that need to be fixed before you close on the home. Talk more with your real estate agent about home inspections if you have any questions.
If you're looking to buy a home or want more tips about home buying, contact us or visit our listings page for your next potential home.