When buying or selling a home in Minneapolis, you'll want to ensure that you have the best real estate agents working on your behalf. Before you hire an agent, try asking these questions to make sure they fit your selling or buying needs.

What clients do you have, and what area do they typically live in?
Some agents might have more experience with buying a home rather than selling or vice versa. You can ask for a ratio of clients that are buying and selling to make sure they have the experience you need. You'll also want to ensure that your agent has the experience in the area that you live in. Agents with experiences in your neighborhood, or the neighborhood you're looking at, will have more knowledge about what to expect when buying or selling a home there.
Who exactly will I be in contact with and what is your schedule?
Sometimes an agent will hand off projects to an associate or assistant rather than working with you directly. It's not uncommon, but you'll want to make sure that you can regularly contact the agent for questions or other needs that you have. Agents that cannot keep in contact with you can make this big transition more difficult, so it's a good idea to set up a way to communicate with your agent. Scheduling is another important factor in finding the best agent. Full time agents are more likely to be available to you when you need them. Another tip is finding an agent that has some other clients but not too many that could make you a low priority. Agents with more clients are usually more organized and have more knowledge of the business.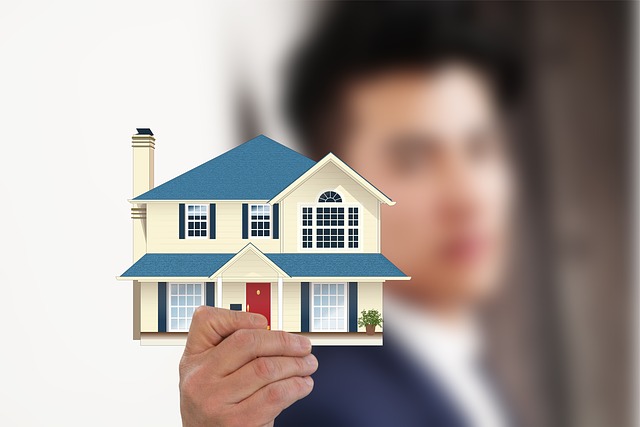 How long have you been in the real estate business?
Experience is one of the biggest indicators that your agent will find the best deal for you and ensure a smooth transition from one home to the next. Usually 2-3 years of experience is a good indicator for someone that knows the business. If your agent is new, chances are that they will be supervised by a broker, who is similar to the manager of the agents and has had more education about real estate. Be sure to ask if they are working with the broker before deciding on the agent.
What is my home or the house I want to buy worth and why?
This question can help you determine the agent's strategies and understand how they can bargain for specific prices. When buying, you'll want to know how they will search for your new home and how many homes they will find for you. The ways they plan to handle other buyer competition is an important strategy.
When selling, you'll want to know their specific plan to market your home to potential buyers. Anything including providing an online listing, making brochures, taking pictures, direct mail, and other forms of advertisement can be helpful depending on your situation. You may also want to ask if there is anything in your home that could turn away buyers. The best agents will provide targeted advice.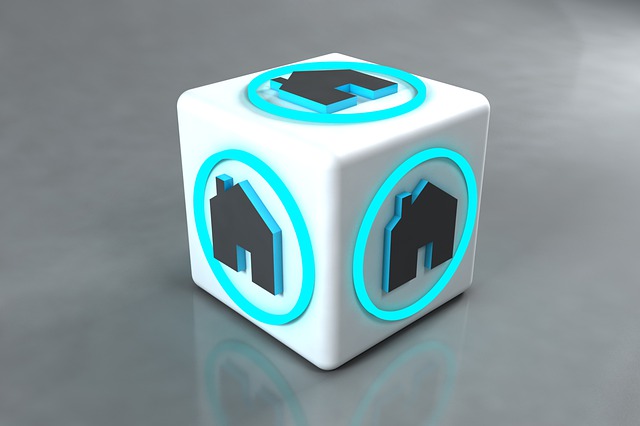 Do you work alone or with a team?
In many cases, real estate agents will work with a team of people to help you find the best home or buyer for you. It is in your best interests to find an agent that has a team of people in case of a last minute home visit that the agent themselves can't be available for. A team member that knows your situation can step in so that you won't be left hanging.
Do you have any questions for me?
A real estate agent that wants to get to know you and your situation personally will help you find the best deal because they care about your wellbeing. The more they get to know you, the more they'll provide better advice that is helpful for your situation and provide more suitable options for you.
Finding the right real estate agent can be a difficult task, but we can make it easier. Here at The Guiding You Home Team at Keller Williams Classic Reality, our goal is to help you transition to a new home smoothly. For a consultation with a realtor, contact us.